Back to: Ensuring Cultural and Linguistic Competence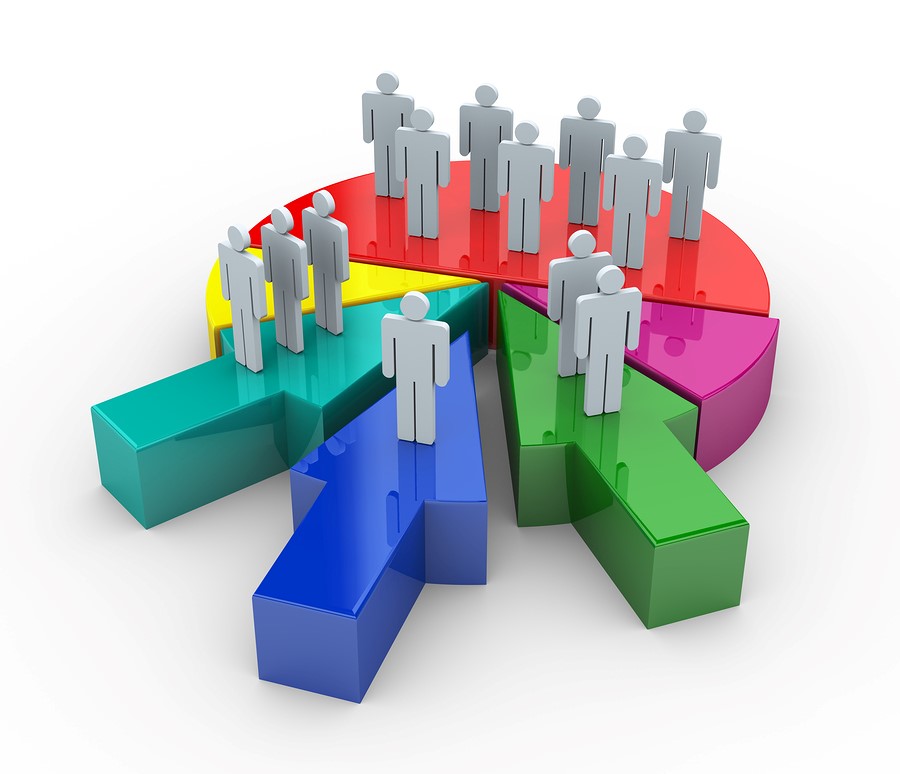 Standard 11 is concerned with collecting and maintaining accurate and reliable demographic data to monitor and evaluate the impact of CLAS on health equity and outcomes as well as inform service delivery. The concept of collecting demographic data is not a new one, but sometimes this standard is one that is treated as a menial task, and proper attention may not be paid to ensure that accurate data is collected. Clients may be given checklists in the midst of mounds of paperwork at registration with little or no assistance to walk through the purpose of demographic data being collected, how the information will or could be used, and full explanations of what the various demographic options may be. 
The following are examples of how this frivolous approach to demographic data collection can backfire:
A person with limited English proficiency can communicate with the intake staff verbally, but has difficulty understanding the vocabulary used on intake sheets.
Someone who recently emigrated from a country where collecting demographic data is not common is not sure how answer certain questions, as the options have never been explained to them before.
A person who is transgender does not see an option that expresses their gender identity, or they do see an option but are afraid of how the information will be used.
A member of a population that has a history of being manipulated and tricked by healthcare professionals into participating in harmful research is leery about providing accurate information.
Demographic data collection can easily become just another task to a worker, particularly when there is a time-crunch to complete multiple tasks and documents during one client encounter. Agency leadership can assist with this by taking a look at data collection practices, including how much time is given to complete this task in a culturally and linguistically appropriate manner. Using the appropriate amount of time and approach will help make sure that the collected information is accurate and useful for the purpose of identifying disparities and disproportionality.
The Office of Minority Health of the U.S. Department of Health and Human Services authored a publication titled National Standards for Culturally and Linguistically Appropriate Services in Health and Health Care: A Blueprint for Advancing and Sustaining CLAS Policy and Practice. This blueprint contains helpful guidance on gathering demographic data from HHS Data Collection Standards (starting on page 110).